Let me begin by saying I am not even thirty years old...a few weeks shy to be exact. The one thing we as women fight daily is aging. It's inevitable and we can't hide from it no matter how hard we try. Aging is my nightmare work in progress.

A few months back, I found my first gray hair. I have dark brown hair, so it stuck out like a sore thumb. I thought it was a one-time occurrence...a fluke if you will. As it turns out recently within the last week, that gray hair was indeed no fluke. I have new roots growing in gray. They are everywhere and there is no hiding them until I can grab another box of color. Apparently I suffer from premature graying of my hair.

I ran to the nearest Walmart and got my usual box of hair color, Garnier Nutrisse Truffle Brown. I came home, let it do its magic, and viola! No more gray hair. I usually color my hair twice a year to avoid excess damage. I got lucky in finding a color off the shelf that matches my color perfectly. Lucky for my husband, it's his hair color too, so we used it to touch up his hair as well. Two heads out of one bottle is a score all on its own.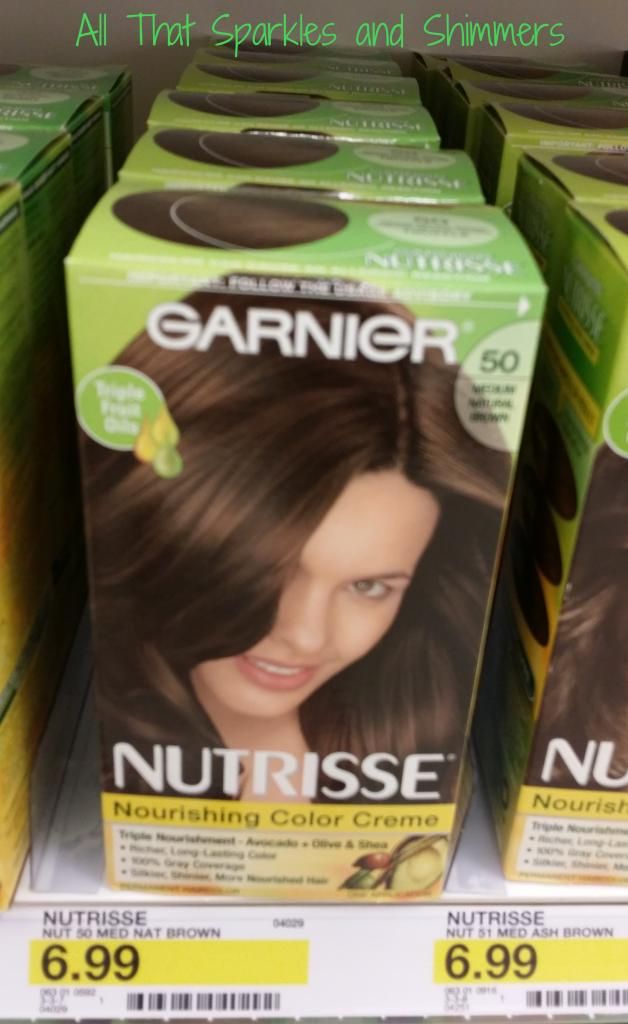 What I grew to love about my Truffle Brown hair color is the shine it brings back into my usually dull brown hair. The smell is simply amazing. It doesn't have those harsh smells that other brands do. The actual process to make the color is a three-step mixing process. A tube of color squeezes into the bottle of developer, and a green tube of avocado oil is what makes the mixture amazing. Since I use box color at home, I was happy to find out that my husband had no issues when it came to putting on the gloves and putting the color on my hair. I might add that he does a really good job of not dying my neck, shoulders, or ears. If it does get on my skin, it does not dye or stain my skin and there is no irritation. If washed off my skin with warm water right away, it comes right off. I learned the hard way on a white shirt that it does stain clothing. When it came to rinsing out the hair color, I jumped in the shower and used warmer water than usual to make sure I got it all out of my hair or until it "rinses clear". As per manufacturer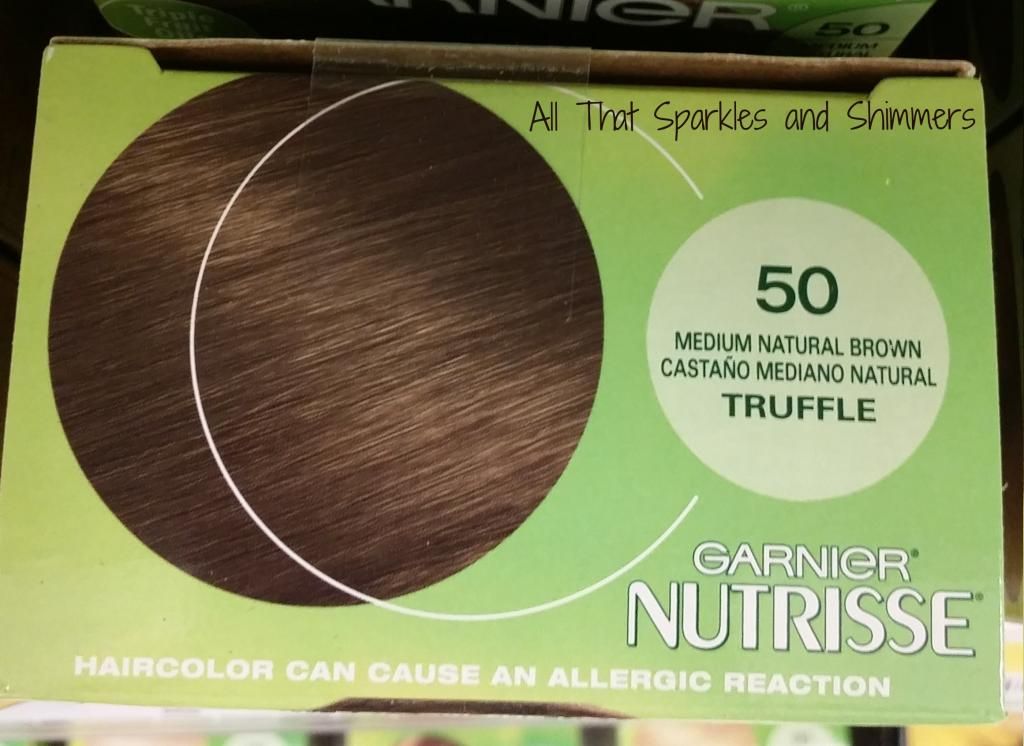 recommendations, I did not use shampoo as the color is a wash-in. I only
used the given conditioner inside the box of color. On a daily basis when I do wash my hair, I use Herbal Essence Color Me Happy (Pink) for color-treated hair to help keep the integrity of the color as long as possible. I have found this hair color leaves very minimal damage to my hair and the best part is the amazing smell I have for a few days after using the color and provided conditioner due to the avocado oil.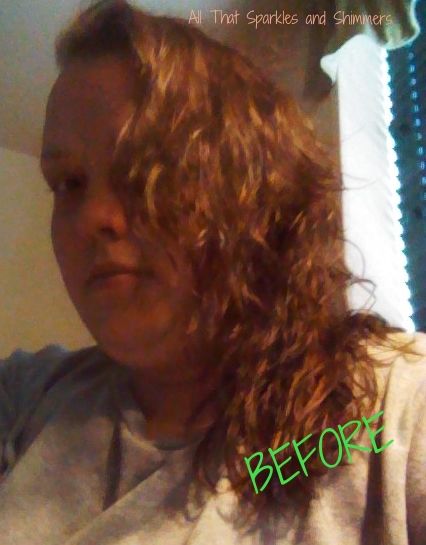 My problem with this whole aging issue is when I watched my step mom go from dark brown to snow white in a year's time when she was in her forties. She decided to go blonde to give her hair some color. I can't accept this phase of aging with grace and ease like she did. It's taking everything in me not to find and tweeze every gray hair I find. The only thing stopping me is the pure fear of that saying "pull one and two grow back" being true. I do not quite know where this anxiety came from when I realized I'm at that stage in my life and I can't stop the aging process.

One thing is for sure: hair color, new styles, and my hair dresser's magic are going to be in my monthly hair maintenance routine from here on out.